To enhance our service quality, we have moved our support service to Synology Account: https://account.synology.com
Please sign in to your Synology Account to report your questions, our support engineer will assist you shortly.
Welcome to the new Synology Account!
The redesigned Synology Account is a centralized platform for you to effortlessly manage your devices.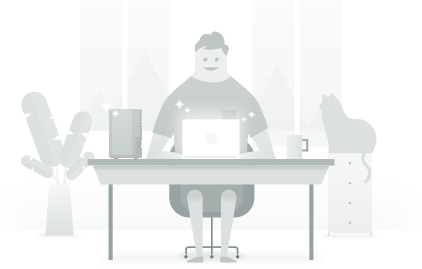 Assistance is Just One Step Away
We have integrated our support services to comply with the updated data privacy regulations in the European Union. Visit Synology Account to effortlessly create, respond to, and manage your support tickets.

Take Control of Synology Services
Find and manage your purchase history, add-on licenses, and remote access information.

An Extra Layer of Security
Enhanced security with an optional two-step authentication* to keep your information safe.
*Synology Secure SignIn is recommended.
Before you start…
Please note that we have changed some of the fields in Synology Account's profile section, and we need you to fill in the missing information first.